Custom Book Handwork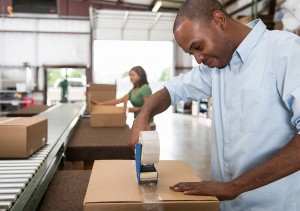 The skilled staff at Advantage Book Binding can use their resources for custom hand-worked book products. Services include those such as packaging, installing ribbons, and more.
Nothing says care to a consumer or client like hand work. At Advantage Book Binding, we hire only the best people so you can rest assured that the product you're getting is the very best, especially when the work is done manually. We do not cut corners and only assign the most driven and capable employees to take care of you. Every product that our hands touch will be personalized and handled with the utmost care.
Every part of the book binding and customer service process is taken very seriously and we will never deliver less than our best in our hand worked product.