Book Hole Drilling, Paper Hole Drilling & Hole Punching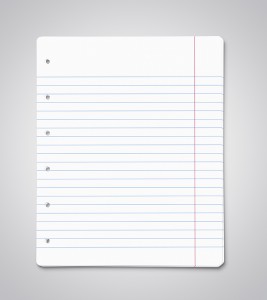 Advantage Book Binding offers 3-hole or 5-hole drilling for your products. These can be book blocks or completed books to be included in 3-hole or 5-hole drilled binder collections.
Binder holes give you the ability to add or take out pages. Companies such as restaurants and retail stores can find this especially useful for things like menus and cook books, which can change on a fairly regular basis. Not only does drilling offer flexibility for these types of products, but it also makes archiving easy. With tabs in a binder, it is easy to keep track of older pages in case they are ever needed for reference. You can easily mix and match pages in different binders and give yourself varying options for your book or book product with drilling.
Using binder holes can also be very useful in the classroom and for children's books to give children the chance to be creative and move things around.